1) Heartless by Marissa Meyer
I am a huge fan of Marissa Meyer's Lunar Chronicles series and I was anticipating her standalone Alice in Wonderland retelling all year but for some odd reason I didn't get around to reading it…or even buying it. *sobs*
Have you ever collected every book by an author that you haven't even read yet? Like, you buy them because you somehow just know you're going to love their work but you keep putting off reading their books for some reason? This is my current relationship with author Joe Hill. His work has received rave reviews and he's Stephen King's son for gods' sake! So I've collected all of his books so far except for The Fireman, his latest release. Needless to say, I really need to start reading his books.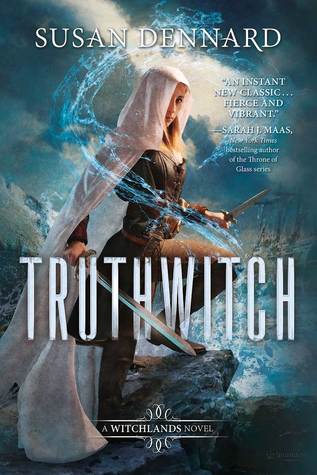 Any book that gets a rave review from SARAH J. MAAS immediately gets put on my TBR list. Unfortunately, I just didn't get around to reading this new fantasy. AND IT LOOKS SO GOOD!
From what I know about this book, it is a retelling of Snow White and it has a shapeshifting dragon huntsman in it! Why did I not read it!?
I just want to read this book because it has a giant robot on the cover. But it's got a super-intriguing premise: Japan won the Second World War and now America is part of the Japanese empire – and is patrolled by GIANT ROBOTS!
Yet another fantasy series I didn't get around to reading.
This has been one of the best-reviewed short story collections of 2016 and Ken Liu's name comes up a lot on 'Authors to Watch' lists. Sadly, I haven't gotten around to reading him yet.
Geek stuff? Feminism? Two things I'm passionate about coming together in one book and I STILL DIDN'T READ IT.
A horror novel about mutant spiders taking over the world. This is basically a book that could have been written exclusively just for me. I'm hoping to read it sometime in the new year.
10) Spiderlight by Adrian Tchaikovsky
Spiders seemed to be a trend in 2016. Maybe it was my lingering arachnophobia that kept me from reading these books.
Bonus Round: Dragon Edition!
These are the dragon books that came out in 2016 that I was soooo stoked to read…but I never got around to reading any of them. 😦
Top Ten Tuesday is an original bookish meme created by The Broke and the Bookish.