Release Date: February 7, 2017
Empress of a Thousand Skies sounds like a mash-up between Star Wars and Game of Thrones and I could not be more excited for it!
Release Date: February 28, 2017
A 17-year-old pirate captain deliberately allows herself to get captured by enemy pirates in order to steal a legendary treasure map.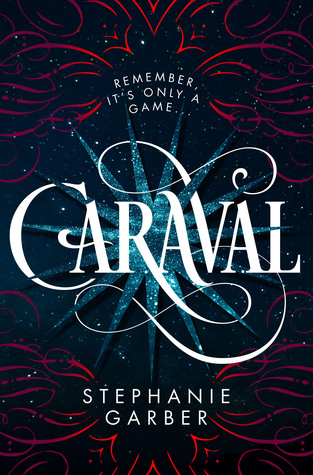 Release Date: January 31, 2017
Two sisters attempt to escape from their ruthless father by participating in Caraval, a legendary game and dangerous game.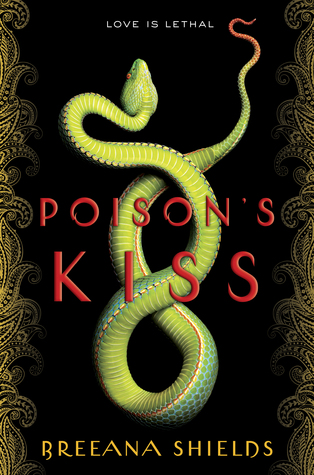 Release Date: Janaury 10, 2017
A teenage assassin kills with a single kiss until she is ordered to kill the boy she loves.
Release Date: August 15, 2017
Iris and Malina are two sisters who are born with a gleam – the ability to manipulate beauty through magic.
Top 5 Wednesday Goodreads Group.