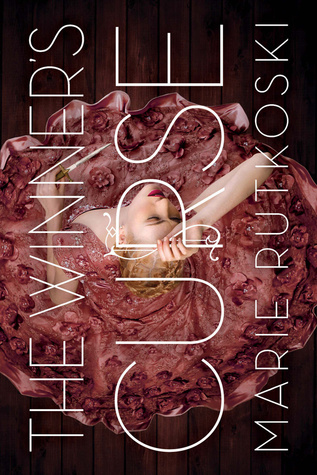 The Winner's trilogy is fairly popular among the YA community but I think it deserves a bigger audience. The entire series is captivating, with exquisite characters and a slow-burning romance that is to die for. It is one of my favorite trilogies of all time and I'm baffled that it is not a world-wide phenomenon.
Another YA series that should be incredibly popular but isn't. It features shape-shifting dragons, gorgeous writing, and lots of magic and drama. YA fans should be flocking to it and yet I have yet to find someone who has heard about it, let alone read it.
Despite having won the Pulitzer Prize for Fiction in 2012, whenever I mention this book to people, I am usually met with blank stares. Not that people obsessively follow the Pulitzers or anything, but it is just soooooo good that it deserves to be widely read. (It's about North Korea! And it's fascinating! And heartbreaking! What more do you want?)
The Thursday Next series is a book lover's dream – it's about a detective who has the ability to enter the pages of books and interact with the characters. It's clever, funny, and chock-full of literary references. But it doesn't seem to be that well-known in the book community.
Such a wonderful fantasy novel that should have a huge following and a movie adaptation already – but it doesn't. This one makes me a little sad – I have been waiting and waiting for a sequel but it doesn't look like it's going to happen.
Top 5 Wednesday Goodreads group.