This week's Top Ten Tuesday is all about what we'd like to see more/less of in some of our favorite books. Because I am a fan of all things smut, I chose books where I would love to see some more sexy stuff. So without further ado and in no particular order:
1) Fangirl by Rainbow Rowell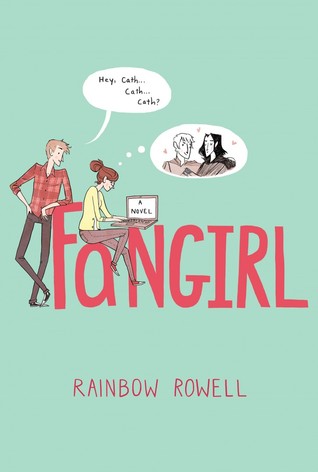 Fangirl is adorably romantic and while there are some really cute make-out scenes, I was kind of hoping for something more explicit to happen between Cath and Levi.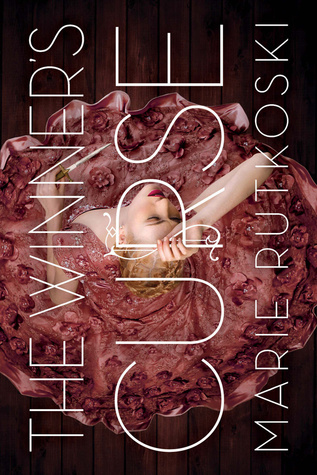 I loved the chemistry between Kestrel and Arin in this trilogy but it is such a slow-burning romance. I definitely wouldn't have been opposed to a few extra sexy scenes – but I still love the series.
Shana Abe is an amazing romance writer and her adult novels are chock-full of steamy scenes. However, The Sweetest Dark series is YA so, understandably, there is a lack of explicit sex. And this one features yet another slow-burn romance – it's like 'just kiss already!'
Scarlett O'Hara and Rhett Butler have undeniable, explosive chemistry and while a particularly hot sex scene is alluded to, it's never explicitly described.
I'm sure Jane Austen would have caused quite the scandal back in 1813 if Pride and Prejudice had dirty sex scenes in it. But I'm sure I'm not the only one that wished Elizabeth and Mr.Darcy had gotten it on – perhaps in a horse-drawn carriage?
 I know I'm going to get some weird looks for this one but hear me out – I think the beast is sexy, okay? I don't want him to turn back into a prince! And I want him and Belle to do naughty things to each other! Is that so wrong? Stop looking at me like that!
I always liked how the Graceling books handled sex. I like that the heroines were sexually active and not made to feel ashamed of it. My favorite couple was Fire and Prince Brigan – I thought they had amazing chemistry but they didn't really get together until the end. And, like a lot of YA books, sex is alluded to but never drawn out in graphic detail. Which is kind of a shame.
8) The Lux series by Jennifer L. Armentrout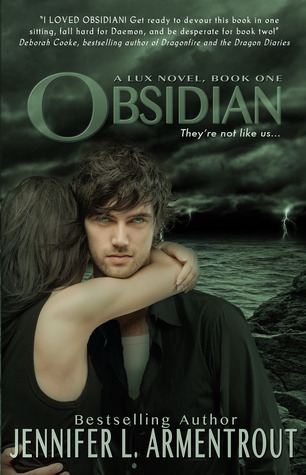 The Lux series is one of the few YA series where the make-out scenes are almost as hot as explicit sex scenes. Jennifer L. Armentrout just writes them so well. There are a lot of sexy scenes between Kat and Daemon but I could always do with some more.
Yellow is one of the first yaoi series I ever read and, let me tell you, there is some great sexy stuff in here – but I wanted way more!
If you've read this series, you might be a little confused as to why it's one my list. And I know – this book has some of the sexiest scenes that I have ever read. And that's the thing – I could read an entire 600-page book of just sex scenes between Feyre and a certain High Lord.
Top Ten Tuesday is an original bookish meme created by The Broke and the Bookish.