I always have a hard time making a definitive TBR list because I always vacillate between keeping to a set list and reading whatever the hell I want. Having said that, there are books on this list that I know for sure I will be reading and some books I may or may not get around to.
1) It by Stephen King
This one I'm just about to start reading and I'm so excited! I did read It a couple of years ago but I want to reread it this year before the new movie comes out. (So stoked!!) It might make more sense to read it closer to the film's release date but because it's such a monster book, I want to give myself plenty of time to read it without having to rush through it.
2) A Court of Wings and Ruin (A Court of Thorns and Roses #3) by Sarah J. Maas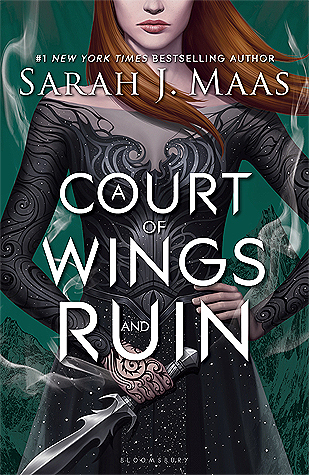 My most anticipated book of the year comes out on May 2, so of course this is on my spring TBR. And I'll probably reread the first two books in the series so I'm nice and refreshed by the time I read ACOWAR. I don't think I'll be able to handle it! AHHHHHHHHH!!!!!
3) The Deal (Off-Campus #1) by Elle Kennedy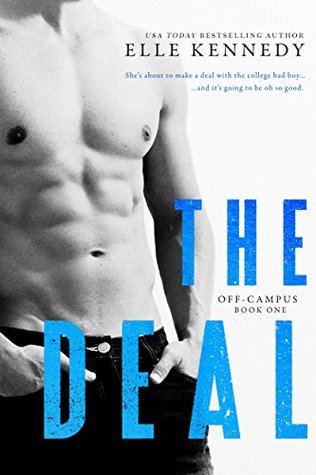 This is a contemporary romance that I've been eyeing for a while now, and I think, between the murderous clowns and the epic fae fantasy, I'll want some cute romance to balance it all out.
4) Hunted by Meagan Spooner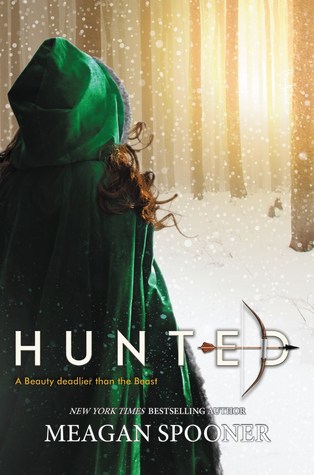 Another one of my most anticipated books of 2017 actually comes out today! I'm super stoked to read this Beauty and the Beast retelling!
5) Beauty and the Beast: Classic Tales About Animal Brides and Grooms from Around the World
And speaking of Beauty and the Beast, just in time for the movie Penguin released this collection of Beauty and the Beast inspired tales. And, oh man, I cannot wait to get my paws on this one.
6) Cat Stories by Diana Secker Tesdell
This one might seem a little random but one of my reading goals is to read every book in the Everyman's Library Pocket Classics Collection and this one is next on the list.
7) A Tyranny of Queens (Manifold Worlds #2) by Foz Meadows
I read the first book in the Manifold Worlds series recently and I absolutely loved it! Lucky for me, the second book comes out in May so I won't have long to wait!
8) A Cold Season by Alison Littlewood
I'm not a 100% sure I'll get around to reading this one or not. It's a horror novel I've been eyeing for awhile.
9) Sherlock Holmes by Sir Arthur Conan Doyle
I've got a jonesing for some Holmes stories for some reason. Just not sure which one I'll pick up.
10) Within the Sanctuary of Wings (The Memoirs of Lady Trent #5) by Marie Brennan
This one's a real wild card because I haven't gotten around to reading any of the previous books in the series yet but this book is definitely on my TBB list. (To Be Bought)
Top Ten Tuesday is an original bookish meme created by The Broke and the Bookish.