This week's Top 10 Tuesday's theme is Read in One Sitting or any kind of variations on that so I chose the Top 10 Books that make me want to read the day away.
1) The Harry Potter series by J.K. Rowling
I know, I know – Harry Potter always seems to end up on my Top 10 list. But it is also the #1 book series that makes me want to read it all day, every day. If it was possible to read all 7 books in one day, I would. (I wonder if it is possible? Has anyone actually done that? They'd have to be the ultimate speedreader.)
2) Anything by Stephen King
Stephen King – you either love him or hate him. I LOVE him and I could easily be content reading any one of his books for an entire day.
3) A Court of Thorns and Roses series by Sarah J. Maas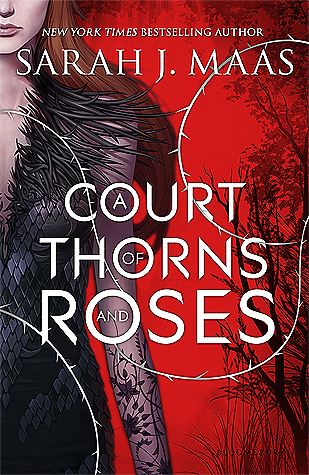 Another series that pops up frequently on my Top 10 list but for good reason – Sarah J. Maas creates such lush, vivid worlds and dynamic characters that, when I'm reading them, I just want to pretend that the real world doesn't exist.
4) Winter (The Lunar Chronicles #4) by Marissa Meyer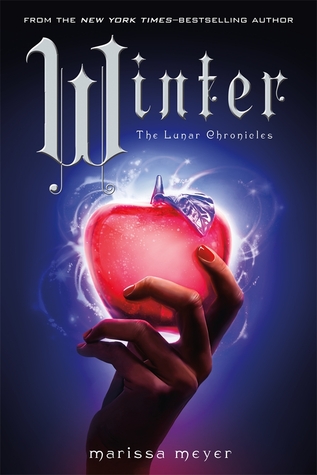 Winter, the final book in the Lunar Chronicles is over 800 pages long and I finished it in the span of two days. I literally could not put it down. It was one of my best marathon reading days where I did almost nothing else but read this book. At the end of the day, I ended up with a major headache but it was so worth it.
5) Gone Girl by Gillian Flynn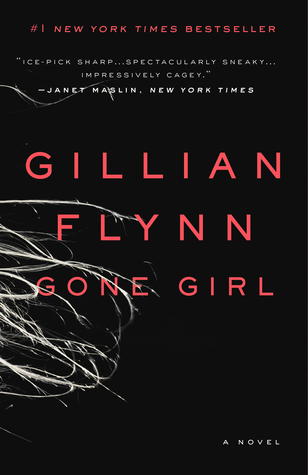 I remember when I read Gone Girl for the first time, I may as well have disappeared off the face of the earth. I had zero interest in anything else – I just had to know what happened!
6) The Girl on the Train by Paula Hawkins
Another book in the same vein as Gone Girl that kept me guessing – and kept me reading the entire day.
7) Hyperbole and a Half by Allie Brosh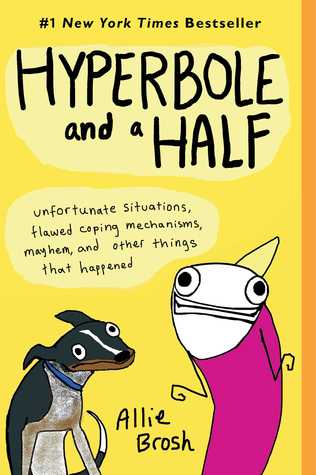 While this book probably won't take you an entire day to read (I think I finished it in just over an hour), it will be nearly impossible to put down – except for when you're laughing so hard you almost fall off your favorite reading chair.
8) Memoirs of a Geisha by Arthur Golden
I could happily spend an entire day devouring this gorgeous, lyrical novel. But I think I'd rather slow down and savor all of the beautiful writing – sentence by sentence, word by word.
9) Fangirl by Rainbow Rowell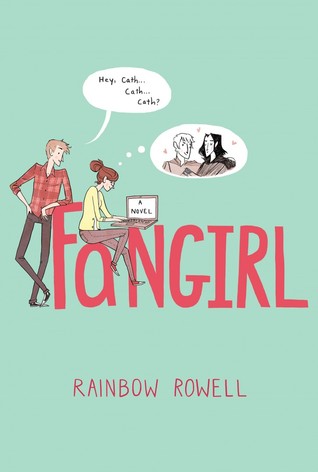 Despite Fangirl being almost 500 pages long, I can easily finish it in one day – it's just such a cute, delightful read that I couldn't stop reading it even if I wanted to.
10) Bedtime Stories by Diana Secker Tesdell
A gorgeous anthology full of fantastical, dreamy tales – I got lost in this book, reading story after story well past my bedtime.
Top 10 Tuesday is a weekly bookish meme created by The Broke and the Bookish.